If being a singer is something you've kept low-key, well here is your chance to do so online and your chance to shine. Avon, the company for women, is calling women from all over the world to sing, write and vote! (Men can enter in the songwriting competition, too.)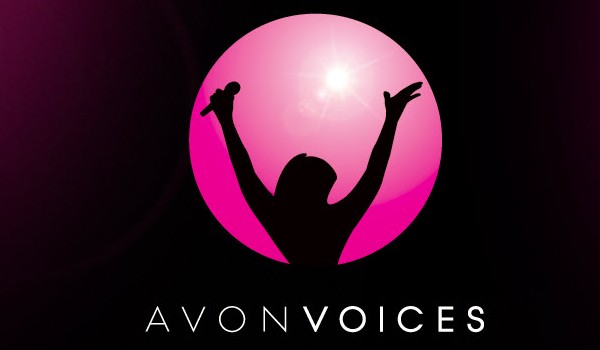 In celebration of its 125th anniversary, Avon, along with Intereo, launches Avon Voices today to ignite a global movement through its inaugural international online singing talent search for women and songwriting competition for men and women.
More than 60 countries are qualified to participate, around 2,000 contenders will move on to the next round, and only two winners will have the chance to record a professionally produced album.
The contestants will be judged by a diverse group of well-respected musicians who include Fergie, Diane Warren, Natasha Bedingfield and Filipina singer and actress Lea Salonga, among others.
Even though Avon has historically been known for selling cosmetic products through its catalogs, Avon has also given back to a variety of global causes. The Avon Foundation for Women's global campaign to end violence against women and girls has donated more than $30 million to violence prevention and awareness programs.
"For 125 years, Avon has empowered women to find their own unique voices as they work to make their dreams come true. We are thrilled to now give women the opportunity to share their voice, their song and their story through this unprecedented global talent search," said Andrea Jung, the Asian American CEO and chairman of Avon Products Inc. "Avon Voices will celebrate Avon's heritage and our future, as we raise women up through beauty, inspiration and song."
For more information and official rules, please check out: www.avonvoices.com