With the year winding down, Audrey Magazine has narrowed down some greats of 2010.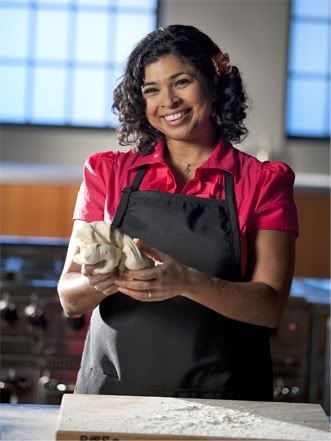 Aarti Sequeira: The Next Food Network Star [Season 6]
We already told you that Aarti Sequeira won season 6 of The Next Food Network Star. She already has her own cooking show of The Food Network and is doing very well. She struggled a little in the beginning with her confidence, stating in an interview with us that she "didn't think [she] had the culinary chops to compete with these people and challenges that were requiring you to cook in 15 minutes or something." However, the judges really liked her for her unique take in which she incorporated her knowledge of Indian cuisine into classic American dishes. We will always remember her as a bubbly star who is very passionate in cooking.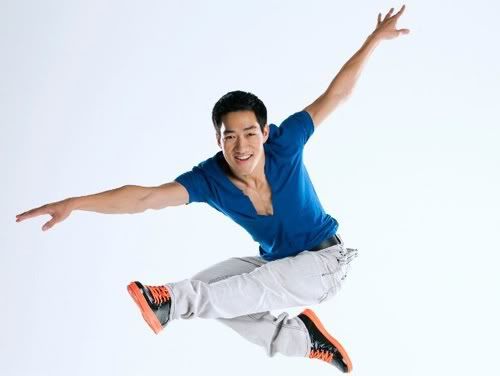 Alex Wong: So You Think You Can Dance [Season 7]
Alex Wong may be one of the best dancers to have graced the SYTYCD stage. His exit due to an injury to his Achilles tendon was definitely one of the saddest moments on the show. This classically trained ballet dancer was a potential front-runner who many predicted would've won the show if it wasn't for his misfortune. He gave America a strong first impression with a heartfelt contemporary piece to Jeff Buckley's "Hallelujah," danced with Allison Holker and choreographed by Travis Wall. His best moment though, has to be his hip-hop routine with Twitch to "Outta Your Mind" by Lil Jon and LMFAO, choreographed by Tabitha and Napoleon. Best wishes to Alex to full recovery.
Andy South: Project Runway [Season 8]
I love a designer who designs edgy clothes, and Andy South was definitely one of them. His signature looks all have a warrior-women resemblance. I was in disbelief that he managed to just braid and fold ribbons together to create a beautiful little black dress. He made it into the finale this season, but unfortunately, lost himself a bit at the end. Nonetheless, I am proud of his successes and hope he makes it far.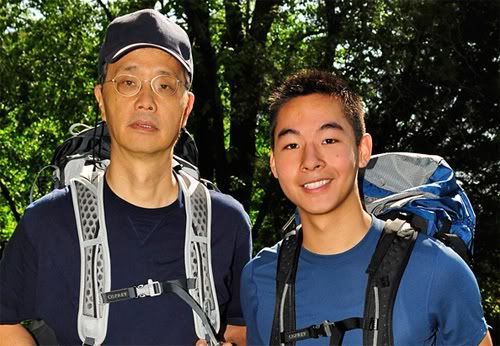 Kevin Wu and Michael Wu: The Amazing Race [Season 17]
Kevin Wu is an established Youtube star, better known as KevJumba. He has over a million subscribers on Youtube for his comedic videos. Michael Wu is his father and they went into the competition knowing their personalities are not the most compatible. Nonetheless, they managed to place 7th on The Amazing Race. Their best placement was third in Leg 2 and Leg 6.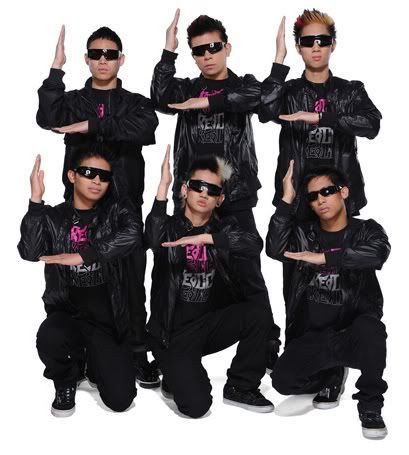 Poreotics: America's Best Dance Crew [Season 5]
This all-male Asian-American dance crew is best known as the winners of ABDC. Their name is derived from their specialization in popping, choreography and robotics, hence Po-reo-tics. They've been safe almost all season long, landing in the bottom two only once the week before the finale. Since the show, they made an appearance on Justin Bieber's "Somebody to Love" video. They also formed Miniotics after their victory, which is a second sector of their crew that consists of dancers ages 16 and under.